Live your fun+tional life! everyday everywear everywhere

Anything without fun we won't do it! TA.THA.TA create bag that you'll having fun just looking at it and i do confirm that you will have more fun when using it!
We think every product should be built to be used, not just to look beautiful on shelf or fun. Although we think it should also look beautiful and have fun anyway. So every product was designed for mulit-function. Why? Because we have many places to go and endless exciting activities are waiting us to join! No matter what you wear, where you go – scary places, weird place or exciting places TA.THA.TA will be there for you.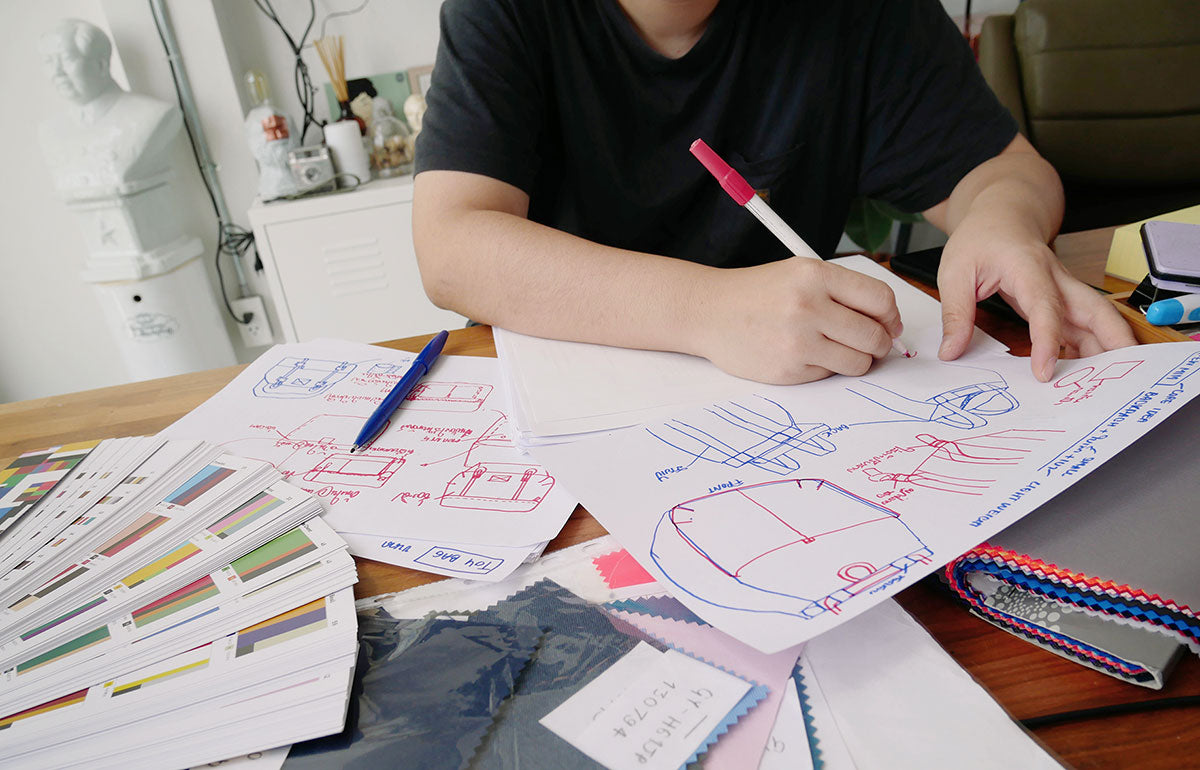 EVERYTHING STARTS WITH WHY?
We look for a casual stylish bag for laptop and daily stuffs. Problem is I don't want to get through all day long while having big black backpack on my back. I want something that stylish enough to wear from work to happy hour. We couldn't find it so we designed one which would. TA.THA.TA begins!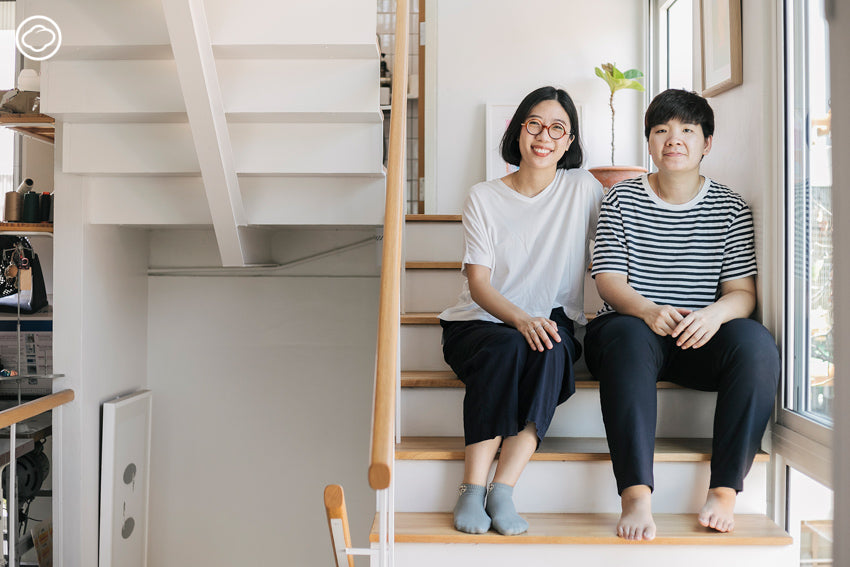 WHO IS BEHIND?
TA.THA.TA is the bag's brand from Bangkok, Thailand. Founded in 2012 by Potae and Kivi (me). We met each other when working as a graphic designer at a design agency in Bangkok.
Potae graduated from the Faculty of Architecture which is very specialized in product design, structure and craftsmanship (Probably because she had to cut the model late at night every day in that period!) I graduated from graphic design. I'm good at matching colors, illustration and adding tiny details but interesting to my work.
We started to establish TA.THA.TA by sewing every bag by our hands. If counting from our record, we have sewed more than 3,000 bags ourselves!
WHERE THE MAGIC BEGINS?
TA.THA.TA has a 3.5 fl. tiny studio located within the same fence of Potae's house in Bangkok. We store our products at 1st floor (which is never enough until we have to sacrifice one floor in Potae's house to store our products) the 2nd floor is for quality check and packing. 3rd floor is design space.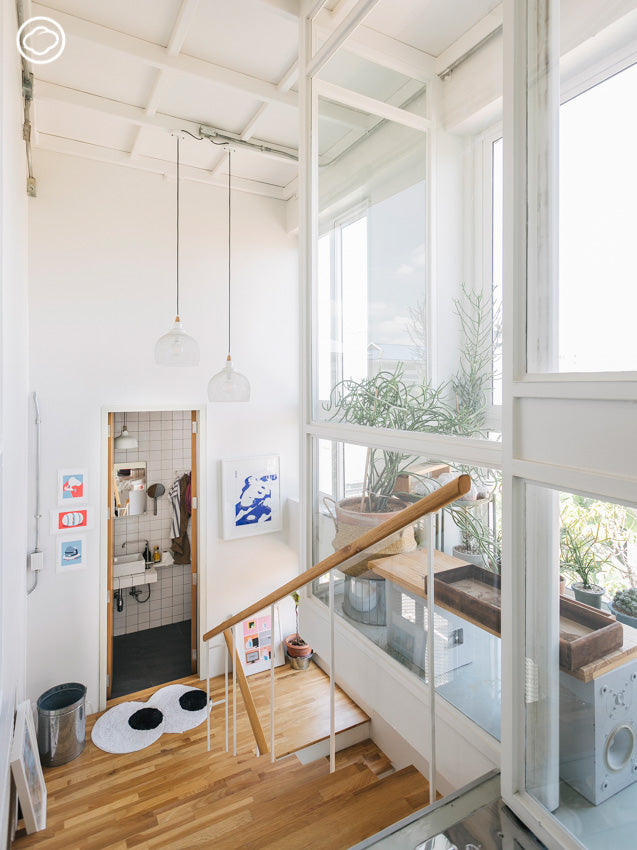 We've decorated the whole floor with trees, pictures and our favorite stuffs.  The window is surrounded by cactus species named Lophophora which we have planted as our hobby.
We have a small pantry for dripping a coffee, making a milk tea or an instant noodle in the afternoon (Kiwi's favorite) Plus, if anyone feel sleepy in the afternoon, we also have a secret place on mezzanine to take a nap. We do believe that good and relaxing workspace  atmosphere will help us to create wonderful products.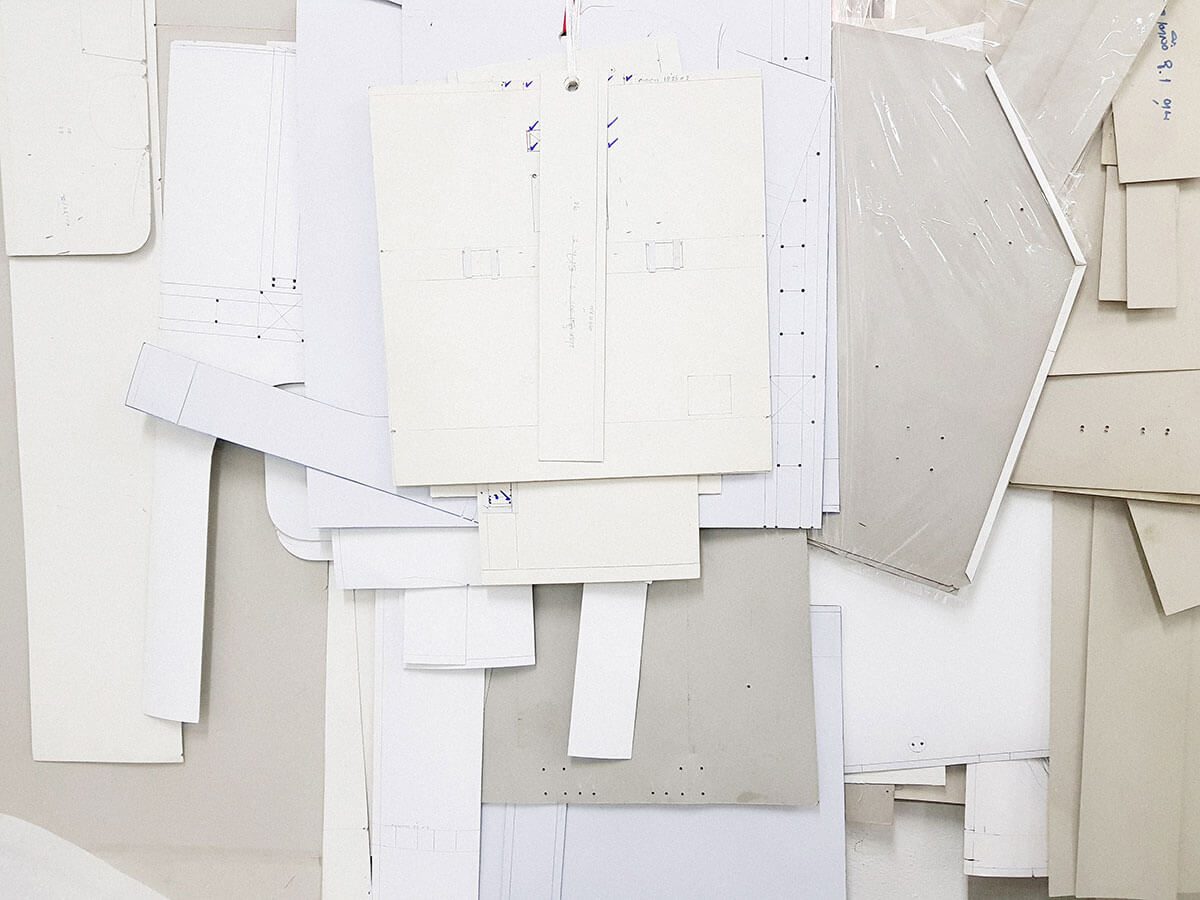 HOW WE MADE IT?
We now have sewing factory that is one of our important partners that have been helping each other for a long time. Definitely, this factory is located in Bangkok. At first, We had a hard time to find a good and proper factory that can made products effectively but finally, we've met! They are small local factory with around 30 workers working as the family.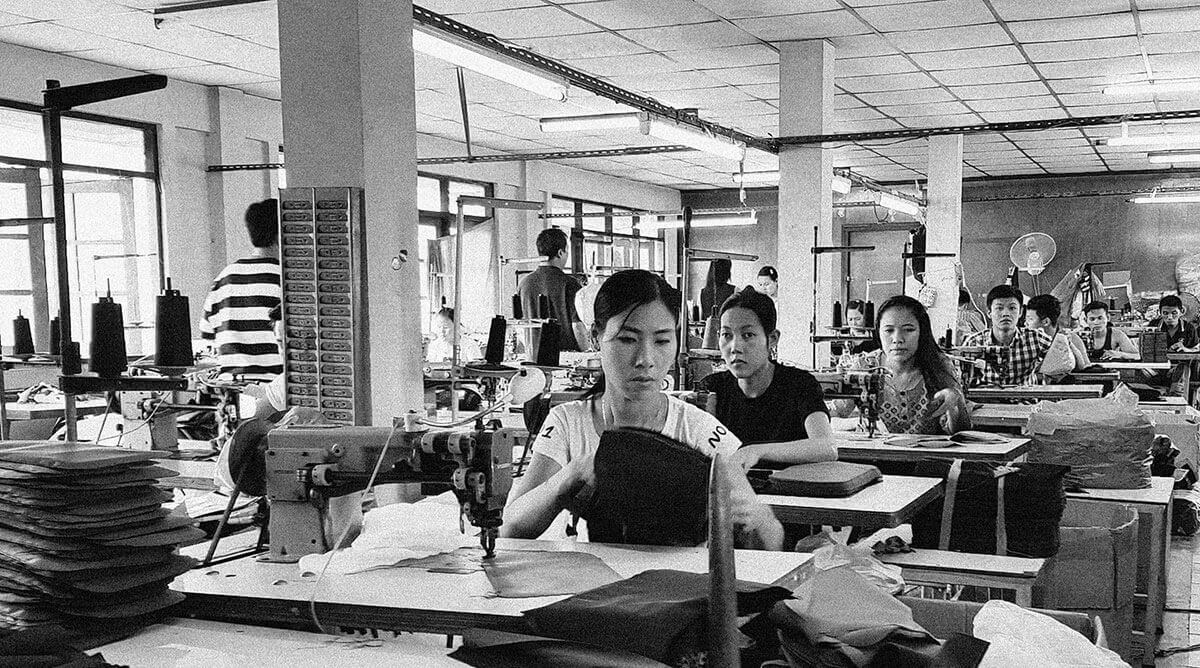 The factory's owner always cares and serious in every details. We always receive comments like "I think this type of fabric does not match with this string" or "These prototype are not good enough I'd like to made it once again it should be better than last one" But finally, they do as we want (based on the design) and we will adjust in term of sewing technique to get beautiful yet functional products. It's clear to see that he pays attention to our works. We trust that we will receive good quality products to give to our customers.
We finalize small details, assemble each part together and check quality of all products in studio. We have leather specialist to cut and manage how to use whole leather sheets without waste.